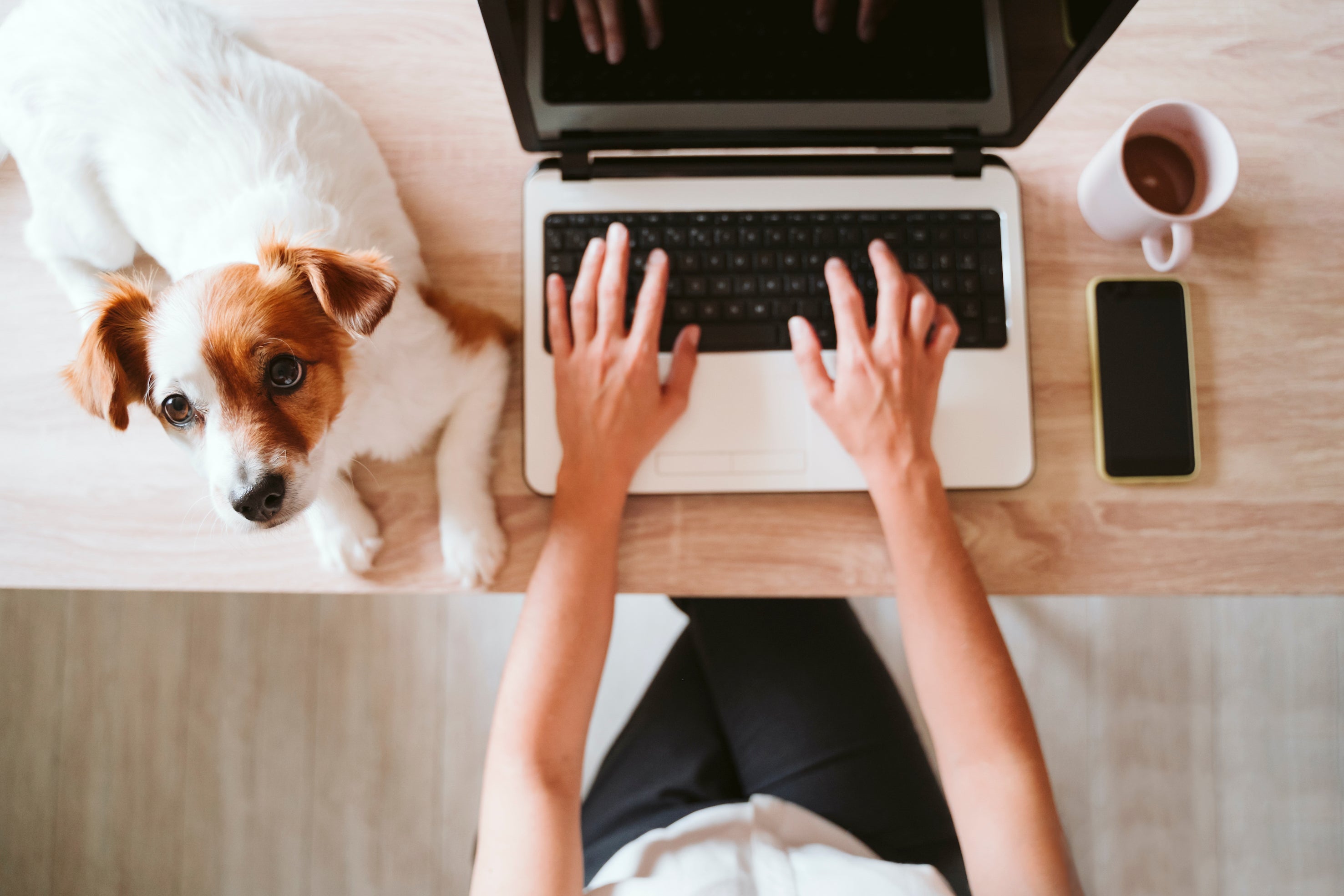 Dedicated To Serving You!
We truly believe our customers should know where their pet's raw products come from, which is why we strive to maintain relationships with our meat producers. Our job is to learn how the animals are treated, as well as the ethics and sustainability behind the treatment of the animals, so that we can provide you with high quality products.
By offering grass-fed, hormone and antibiotic free, all-natural, USDA approved meats, our product list provides an extensive variety of whole cuts, organs, raw meaty bones, supplements and healthy pet treats to fit any lifestyle.
OUR STORY
The RFM Promise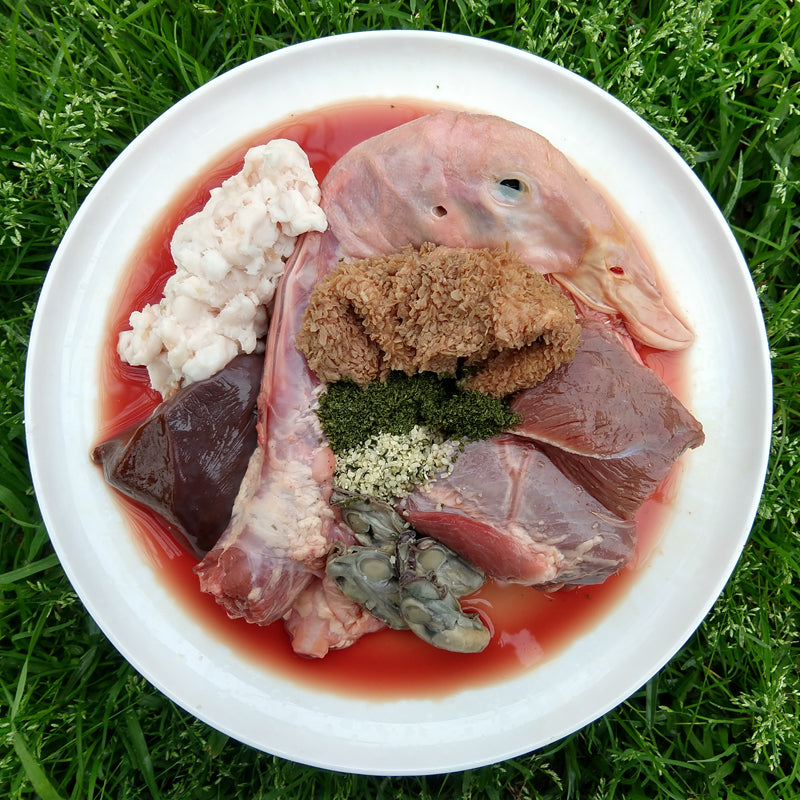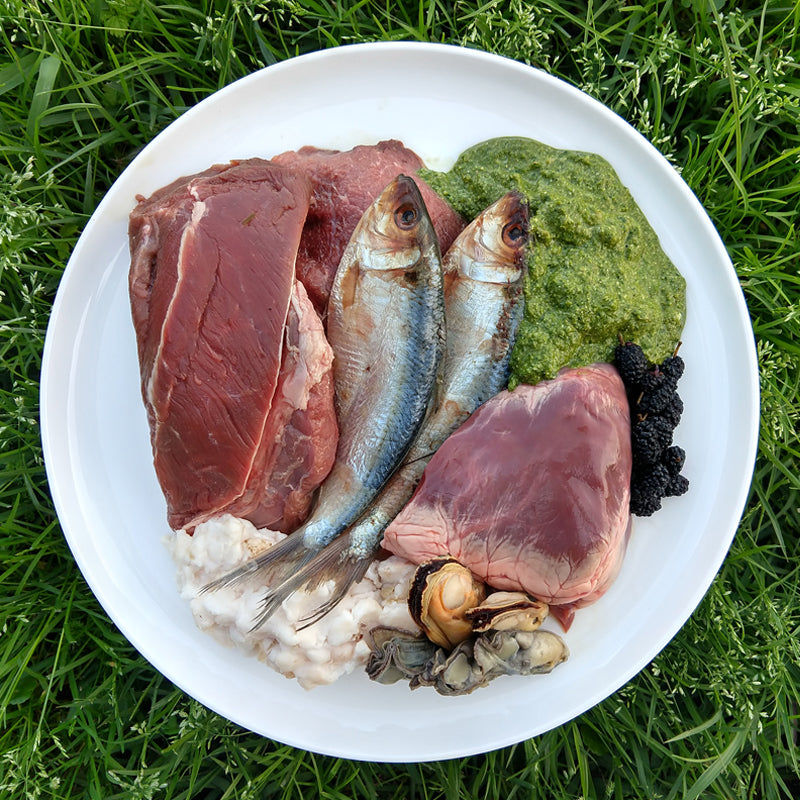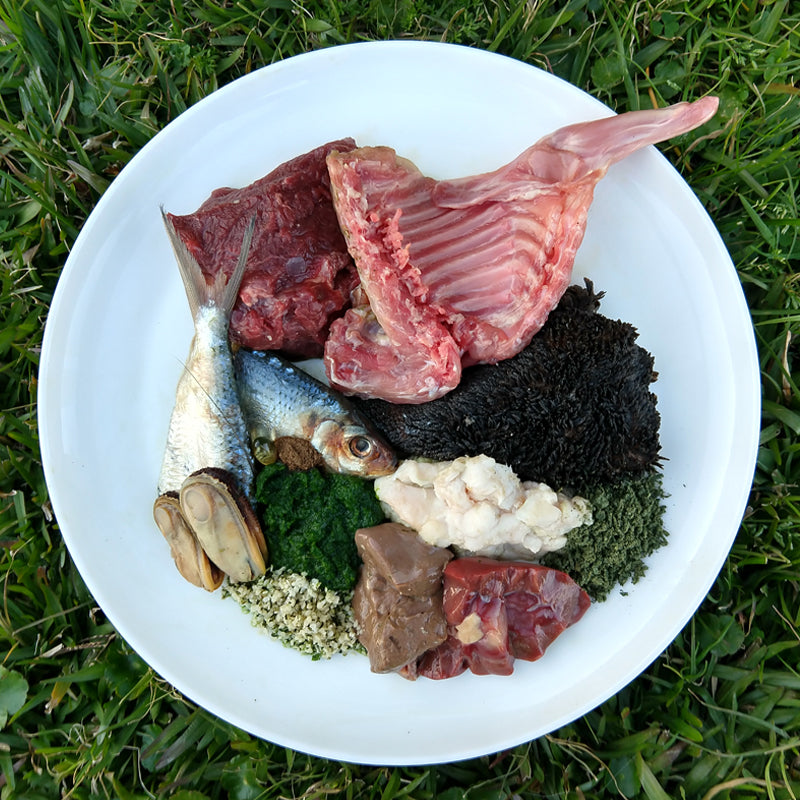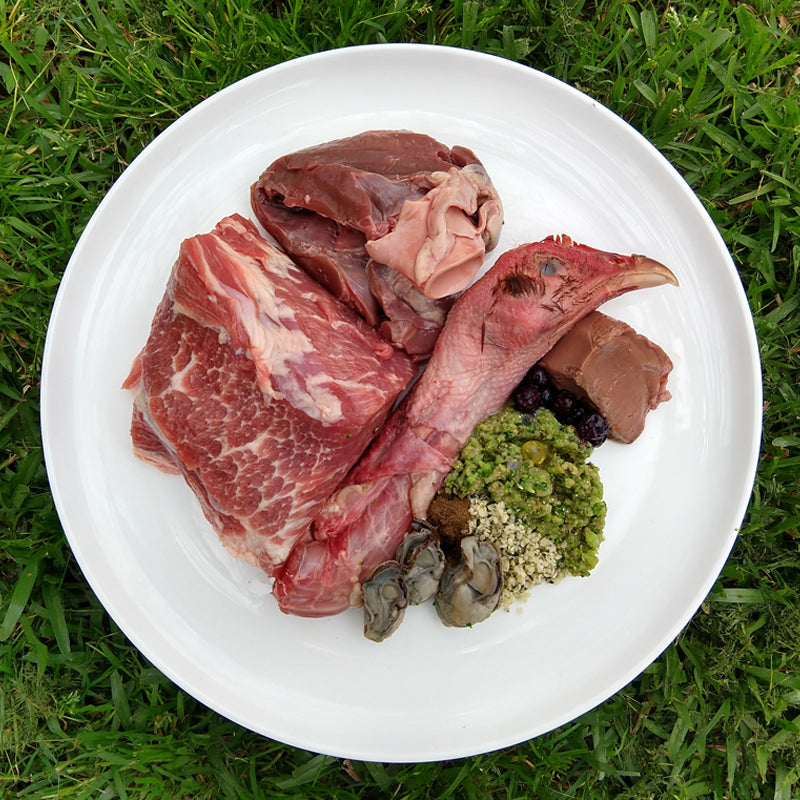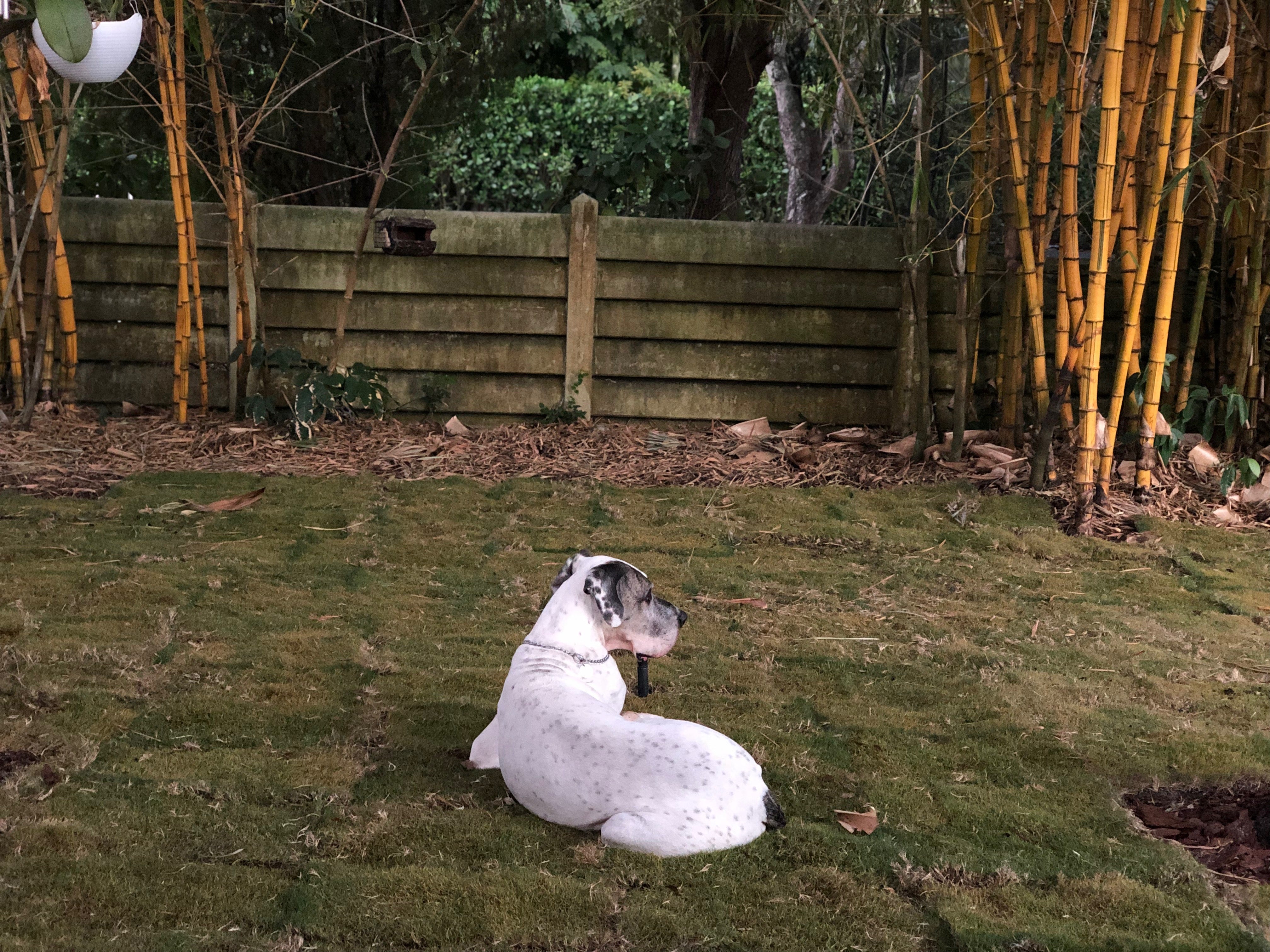 Our Story
Our journey into raw feeding started when our first Great Dane arrived. He suffered from skin allergies and after trying every dog food on the market, and spending thousands at the vet, we could find no resolve. Research led us to the raw diet and as a hail mary attempt, we gave it a shot and were amazed at how quickly we saw results. Feeding 2 Great Danes and 2 Dachshunds required a lot of food so had to order in bulk. Word of mouth got out through our neighbors and before we knew it, we were ordering for more people and thus the story of RFM began. Not by intention but purely through destiny!